Choose below and ping us for
customization
Most Popular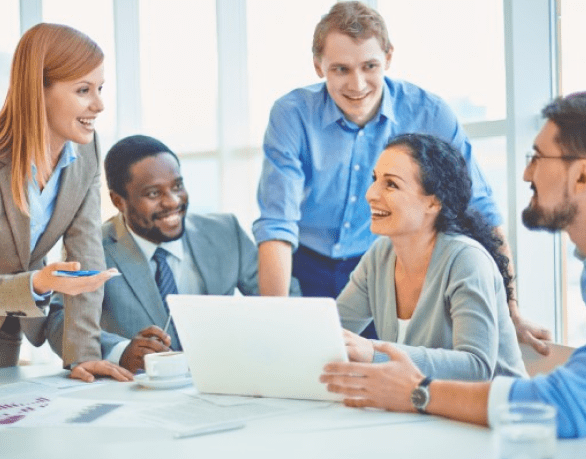 Innovative
Designs
Our creative intelligence and mature minds result in innovative designs which add flying colours to look & feel of businesses in the virtual world.
Don't Like What you saw in the
Gallery?
You are welcome to join our team of technical artists to create something of your own in the agile environment to cover the following.
We also do
Apart from the User Interface and User Experience design we have got specialization in other vistas of design too.
Game Designs
A specialized team of Game UX and Interface design that nails down all the minor details of the graphics.
3D/2D Animations
A bunch of artists who can handle all the requirements related to 2D/3D illustrations as well as animations.
Video Editing & Videography
We also shoot and edit videos for Social Media promotional activities.
Story Boarding
Story boarding provides apt approach to execute the concepts designed for your products.
Banner & Poster Design for Film Industry
A highly creative team that produces graphics that captures the emotions to the greates ability and catch your eye in the very first go
A Proud Story is an honest endorsement of our products or services that usually comes from our customers, colleagues, or peer who has benefited from or experienced success as a result of the work we did for them.