Apps
Discover templates and designs for landing pages and provide a professional look to your website. Even if you are a professional designer or a design enthusiast, you can always use some inspiration to stay on top of the newest trends with our templates. Ours is the leading destination delivering creative designs for every business need.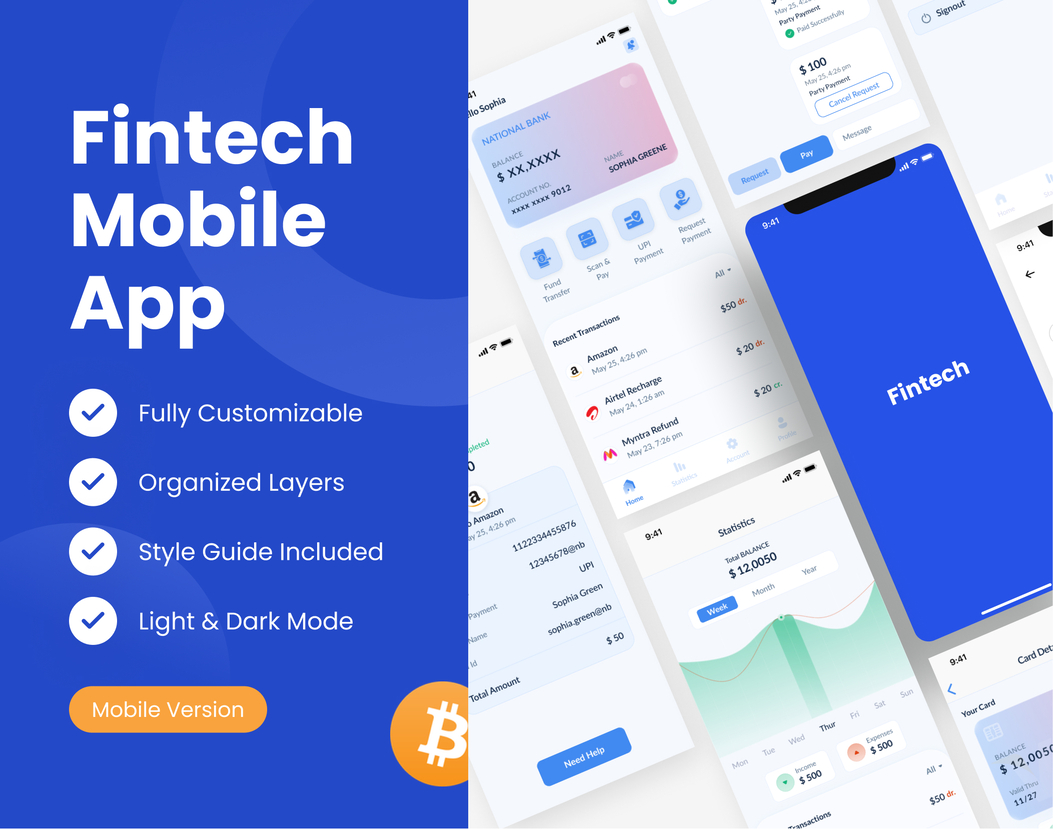 Fintech Mobile App
Choose the best design for your Fintech applicatio...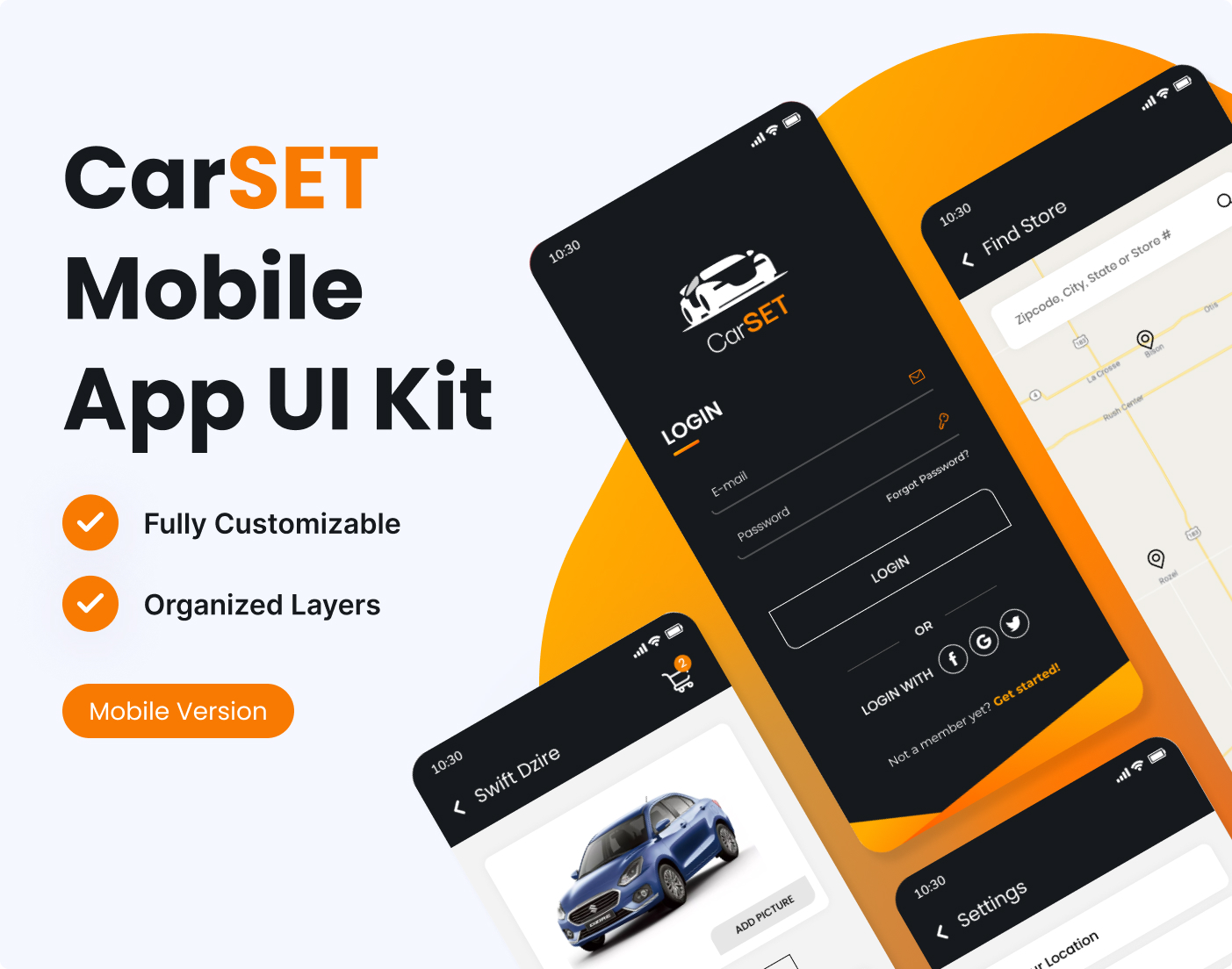 CarSet
Knowing about car specifications is fun with this...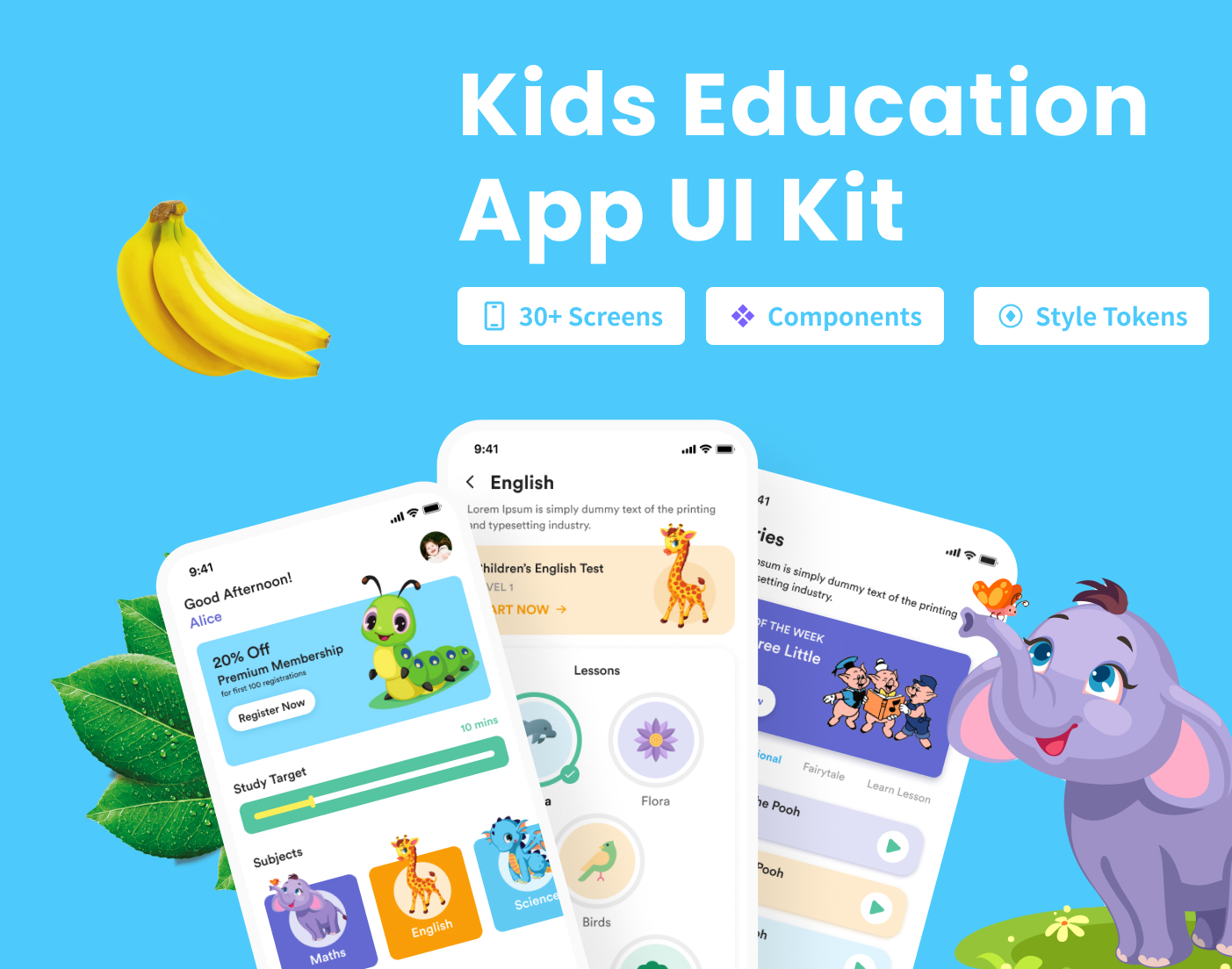 Kids Education
Have this fun Ed-tech design to instill a study-lo...
Kids Education
Have this fun Ed-tech design to instill a study-loving attitude among kids
Live Preview