Blog
TechBehemoths Awards UIUXDen - Top Design Company in Canada/Blog
TechBehemoths Awards UIUXDen - Top Design Company in Canada
2841 Views
|
Jan 31, 2023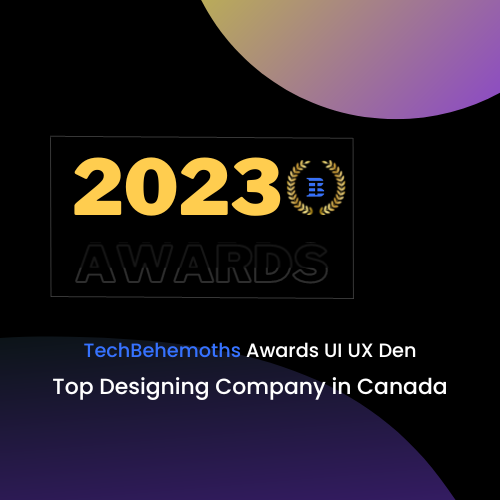 TechBehemoths is an advanced online platform that assists businesses in finding a suitable service provider to partner up with. TechBehemoths official website is super-easy to use, and anyone who wants to discover the top service providers in different categories such as web development, IoT development, Blockchain, Cloud Consulting, Artificial Intelligence, and many others can utilize the platform.
The online review platform announces top rankers often; they update the available lists to provide relevant information. And we are fortunate to be ranked among the top designing companies in Canada.
The determination and hard work, our team, does every day to deliver brilliant design solutions to audiences are remarkable. UI UX Den's team purpose is not only to be recognized; our prime alternative is to satisfy our client's project core requirements.
From the initial stages, our goal has been to understand our client's business needs and wants- differentiating between both is necessary.
We guide our clients to take another grasp or look at their business, assume how audiences will react, and at what pace or how fast- the product or service can reach the global market. Our team of expert designers knows to empathize with the audience, grab onto vital concerns, and then deliver meaningful and excellent solutions.
Here's what our CEO Abhishek Vasudev has to say after receiving the recognition:
"We are overwhelmed after earning the top position as the best designing company in Canada. This award/ranking has motivated us to push the basic yet essential boundaries of experimenting and indulge in extraordinary measurements. Receiving the award will be treated as fuel, a powerful source of energy until we bad our next award."
UI and UX- are both integral parts of the design industry, but there is a lack in the subject's grip. Organizations and new businesses do not invest sufficient money in developing UI and UX- as a repercussion, outcome suffers.
No matter the size of a business, UI and UX should serve the purpose of fulfilling user experience- providing an enriching journey. We say this because we are aware of the magnitude UI and UX hold on to, and as a team of designers- we want our audiences to be expressive and knowledgeable in that area, too.
Recent Posts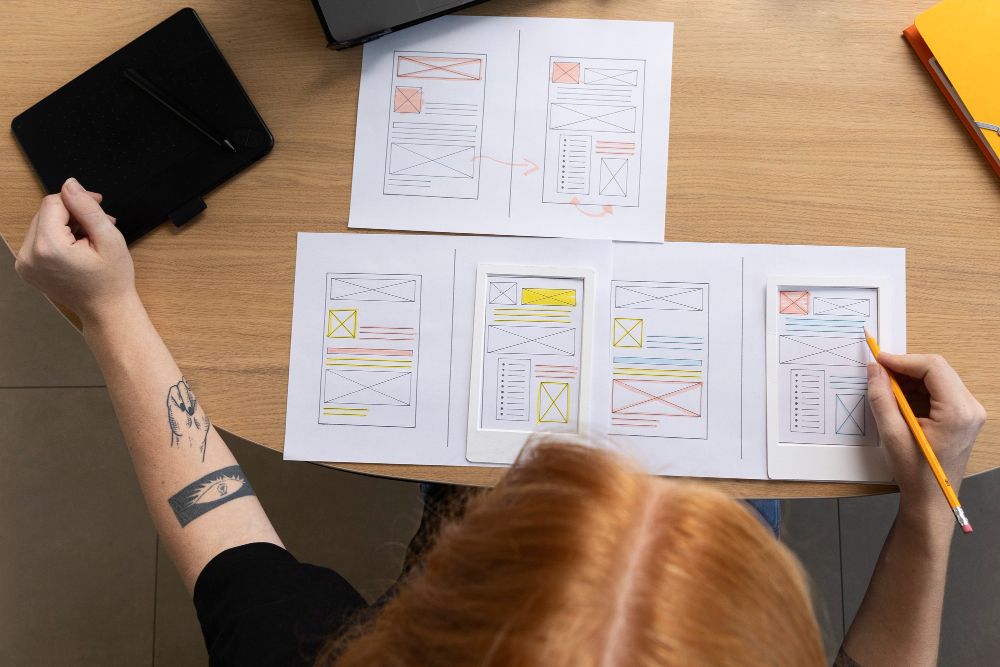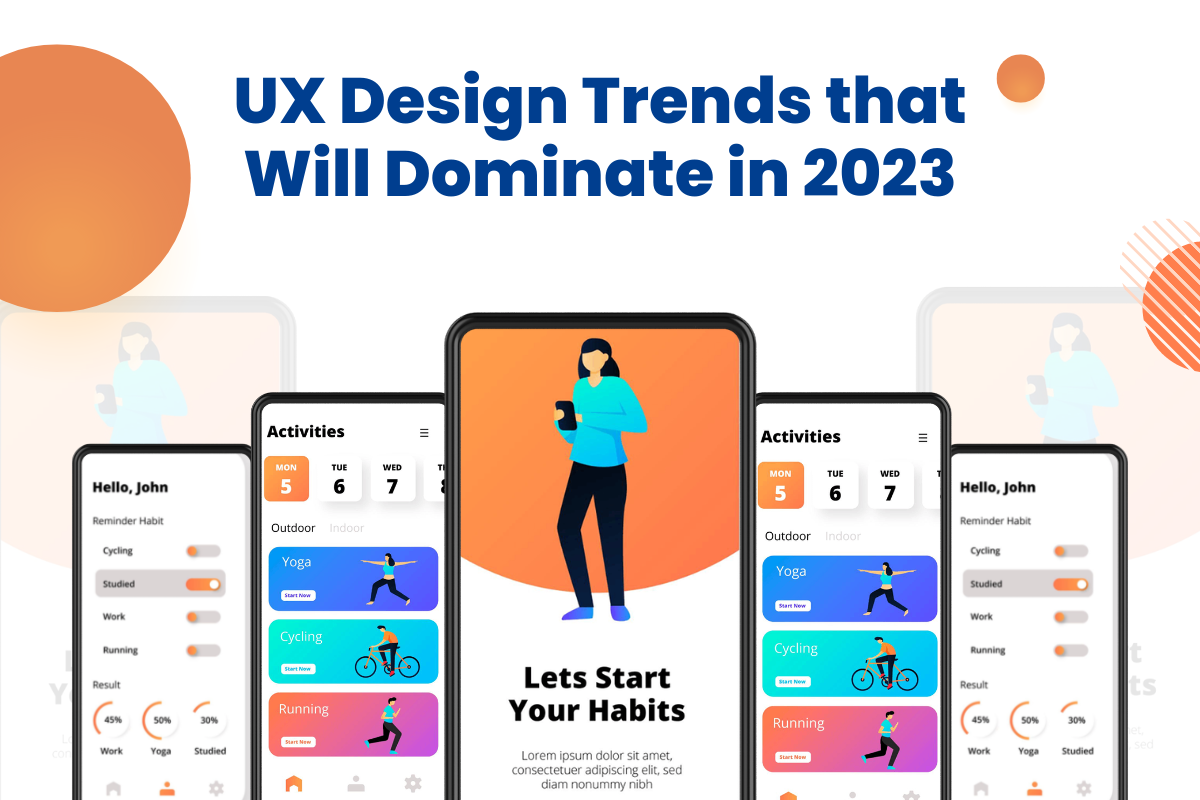 Categories
Request for Consultation