Blog
Utilize the Gamification of UX Designs to Improve User Engagement/Blog
Utilize the Gamification of UX Designs to Improve User Engagement
3315 Views
|
Oct 26, 2022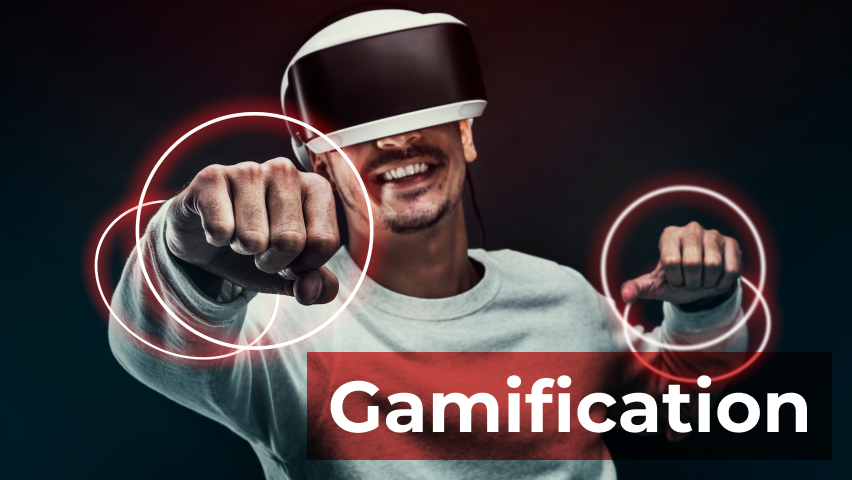 One of the primary contributors to your website's performance is its UX design. Hence, businesses and IT Solution providers have been trying to create the perfect solutions for appropriate branding. One of the emerging design trends in user experience design is gamification. Gameplay can motivate us, help us learn, and for the most essential part, it helps people unwind. Companies and people have been using the engaging nature of the games in their daily operations to enhance the quality of life.
Today, technological advancements have made it possible for designers to create projects with a user-centric approach. The approach allows designers to analyze the user experience and adopt the latest techniques to improve engagement. UI Design Agency, has to understand that users want a fun and easy-to-use product. Hence, they want to include gamification in the design.
This post will discuss design gamification and how it helps improve user experience.
What is Gamification?
The term gamification of design makes it sound like it must correlate with the game design, but that is not true.
In essence, gamification is a technique that designers use to add gameplay elements and mechanics to other parts of the internet experience, like websites and mobile applications. It is the use of game-like features to improve engagement on the applications.
For example, designers can add a challenge to the product to encourage users to interact with the website or mobile application. It helps improve passion and engagement. One way of doing so includes creating rewards for the daily visit. It helps motivate users and influences them to take desired actions.
Gamification can be added to several levels of user experience as per product or user needs. Most importantly, gamification is not the aim of user experience. Instead, it is a valuable tool that helps improve user engagement and experience.
UX Designs – Game Elements to Deploy for User Experience Enhancement
Gamification of a website or application design includes a complex technique that adds game elements of interactive UI mechanics. The design aims not to convert the product into a game, but to give it a game-like feel for better engagement. Some of the commonly used game mechanics of UX designs include:
UI UX Design Agency, Trusted UI UX Design Company
UIUXDen is the best UI UX design agency offering design services. Hire a trusted UI UX design company to fulfill your business goals. Contact us!
Add A Dash of Challenges
The Challenges are fun and have an appeal to several users. Hence, companies can add challenges to websites and mobile applications. Challenges can get users to perform the desired activity, which makes this tool a fantastic addition to UX enhancement. Some companies can go one step further and offer rewards for challenge completion to motivate people.
For example, some apps allow users to compete with one another. The challenge engages the users and keeps them coming back. A step counting application where you can see your contemporary's steps can motivate people to walk and visit the application daily.
However, the reward must match the challenge level; otherwise, people will not spend time on it. Moreover, if it becomes too challenging for users, they might leave even if the reward is high.
A Sticker or Badge for Thought
Rewarding users' achievements with stickers and badges is another tool that can engage users. Showcase your creativity by designing these stickers and see them motivate users to do appropriate actions on your application. Reward the stickers for finishing a specific set of challenges or collecting a given number of points.
For example, several education-based websites offer stickers and badges to the users to keep them engaged and motivate them to learn more.
Again, keep the stickers and badges at regular intervals, as if the users do not get appropriate recognition for their efforts, they might leave.
A point for your Effort
The point system helps users understand their success in overcoming a challenge. In a game, you will get higher rewards if you finish a level with less damage. In gamification, UX designers can apply the same idea. It will help users understand their engagement while the stakeholders understand their achievements.
Some websites reward points for players for the completion of exercises.


Hurdles in Your Way!
Games generally come with a set of constraints. The conditions encourage users to complete specific tasks, allowing them to improve their overall function. In the gamification of applications, the UX designs can include specific tasks that users must complete in a day.

These types of UX designs can help reduce the time it takes for users to perform the desired actions.
Leaderboard for the Win
Becoming a leader is part of human aspiration. Hence, adding a leaderboard encourages users and makes them eager to join. Create a ranking system that rewards desired activities and penalize negative actions.
However, the low-ranking users on the application can feel demotivated by the leaderboard, so companies must apply the element careful for maximum retention. Resetting the leaderboard every week can become an excellent tool to give everyone a chance to reach the top.
Take Your Users on A Journey
The game elements also make users feel like they are on a journey while using the website or application. During the journey, teach the users about the features progressively to help them understand the product slowly but effectively. Add a progress feature to keep the users engaged.
The Importance of Gamification in UX Designs
Gamification is an essential tool of UX Design. To begin with, it helps improve user experience. Gamifying a product makes it appear less like a duty and more like a fun activity. Hence, users find it easier to engage with these websites and perform the desired tasks.
Moreover, the fun element of the UX designs also adds to users' online experience. They are highly motivated to perform the desired actions. To a certain extent, the website allows users to interact with an engaging environment that offers rewards.
For the developers and application owners, gamification of websites allows them to engage users and get desired actions. It means a high return on investment that eventually leads the business to create more products for the users and experience success.
Final Thoughts – Apply UX Designs That Matter
Gamification is just one of the many tools available under the umbrella of UX Designs. It is an essential part of the system and can help companies create fantastic user engagement and enhance results. But that does not mean that you neglect the other elements.
Instead, the identity of competent UX Design Services providers is that they can use a range of tools to create a unique experience for the users.
Recent Posts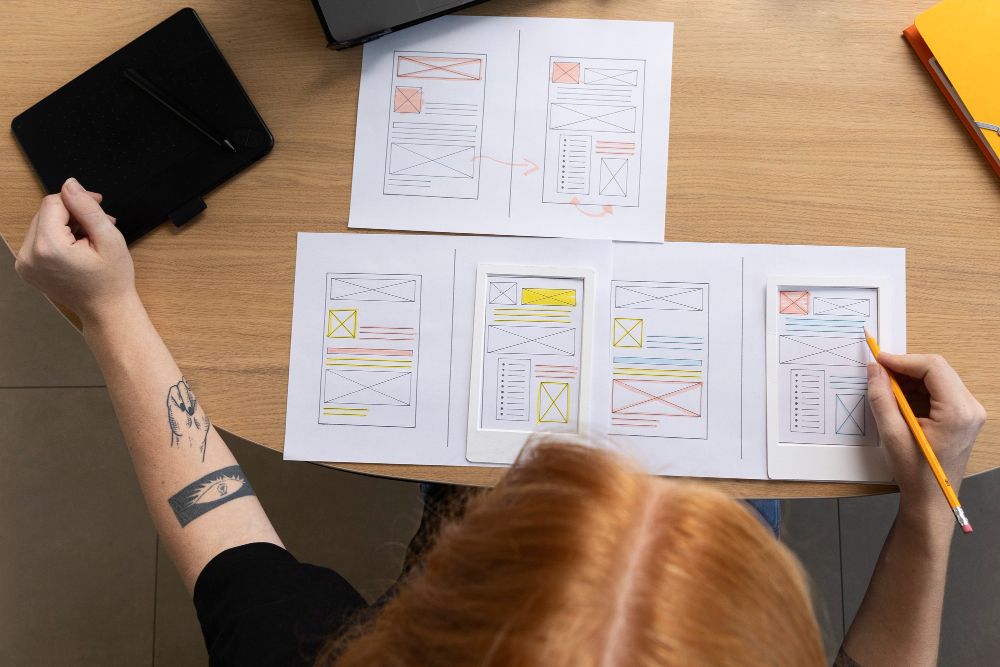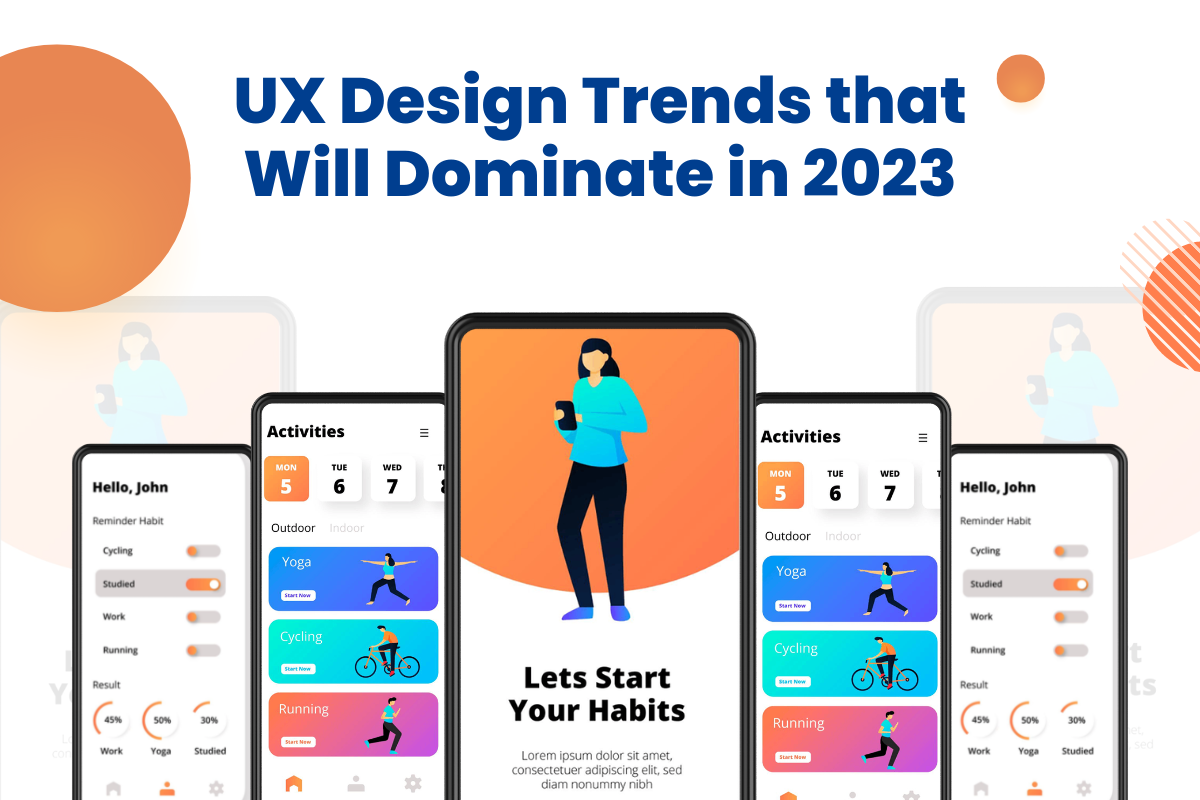 Categories
Request for Consultation
Related Posts