Blog
Elements Every Custom Web Design Should Have to Stand Out/Blog
Elements Every Custom Web Design Should Have to Stand Out
3167 Views
|
Jan 25, 2023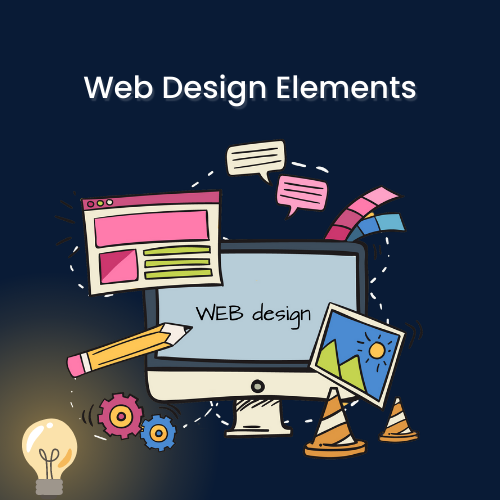 The Internet is a vast space where many competitors reside through websites. However, not all websites are made equal. So, you must put in the effort to make your website stand out to get an edge over your competitors. Here, custom web design can become the ace up your sleeve to help improve your users' experience and make you extraordinary.
Here are a few questions to ask that will help you decide on the best design for your website:
What is the most important aspect that your website needs to showcase?

Should you get an e-commerce

feature

?

What is your budget?
So, before you look at any website's design, write down the answers to these questions and only then make decisions accordingly.
Custom Web Design Elements That Lend to Your Uniqueness
While creating your website, these are various elements that you must consider to ensure that your business appears unique:
A clear understanding of the website's purpose and how the target audience will use it will affect the elements required. This will guide the design process and ensure that the final product meets all the users' needs.
Give Your Website the Perfect Layout:
An organized and easily navigable website layout is essential for a business's online presence. A UI UX design template should be intuitive. While some websites make it easy to find everything, others do not. And the users prefer the easy one.
This also includes using clear headings, subheadings, and bullet points to break up content and make it easy to scan.
A Responsive Design to Ensure that the Website is Mobile-friendly:
Create a website that is compatible with desktop and mobile by opting for a responsive website. It will make your application or website more accessible to the users, enabling them to make purchases wherever they want, on the electronic device of their choice.
Aim for Higher Functionality:
Ensure functionalities that meet users' needs, like search options, forms, and options to book appointments and make purchases. Any website that makes it challenging for users to perform the intended CTA will always fall short, losing customers and revenue.
Align Your Visual Elements
Your website must visually represent your brand, which impacts your color choice, design style, and logo. Use visual cues to ensure that your current and potential customers can recognize your business on every possible platform.
Use Consistent & Unique Typography
Your content font speaks volumes about you. So, take the time to choose the typography that matches your brand personality and use it consistently.
As you have text on every page of your website, keeping the same font on every page helps tie them all together.
Hero Image is the first glimpse of your website for the users. Make it a visual experience that encourages them to connect with your brand and scroll down.
Conversion Rate Optimization Through Content
Have A Clear Messaging in Focus for Each Page:
Every website page should have a clear CTA or (Call to Action) that visitors can distinguish. It is the desired action you want users to take on the page.
Some common CTAs include making a call to the business or booking an appointment. Other times, it can consist of signing up for the newsletter.
Regardless of your intended action on the page, ensure it is clear so you do not lose potential customers.
A website's content should be well-written and organized, with a clear hierarchy and appropriate use of headings and subheadings. Optimize the content for search engine optimization (SEO) to get better visibility and drive traffic to the site.
Moreover, create content that is easy to read while ensuring value for your customers. It will help you stand out.
We ask all our clients to have a separate website blog section for several reasons. It is a valuable website feature that benefits your customers while helping your search engine.
The blog will help educate your audience about the services or goods you offer and, at the same time, target niche keywords not emphasized on other website pages.
An effective custom web design is possible with the right UI UX design agency. The professionals know the elements of a well-designed website. So, they can take your ideas and incorporate their knowledge to create the ultimate products for your business.
Finding the right organization to help you build your custom web design is essential for success. So, deliberate before you decide on the UI/UX design agency. Only once you have found a company that can grasp your thoughts and has the bandwidth to realize them, can you start the process of designing the gateway that will take several of your potential customers on the journey that makes them repeat customers.
UIUXDen offers custom web design services that you can take to help your business stand out. Get in touch to discuss details and get a quote.
Recent Posts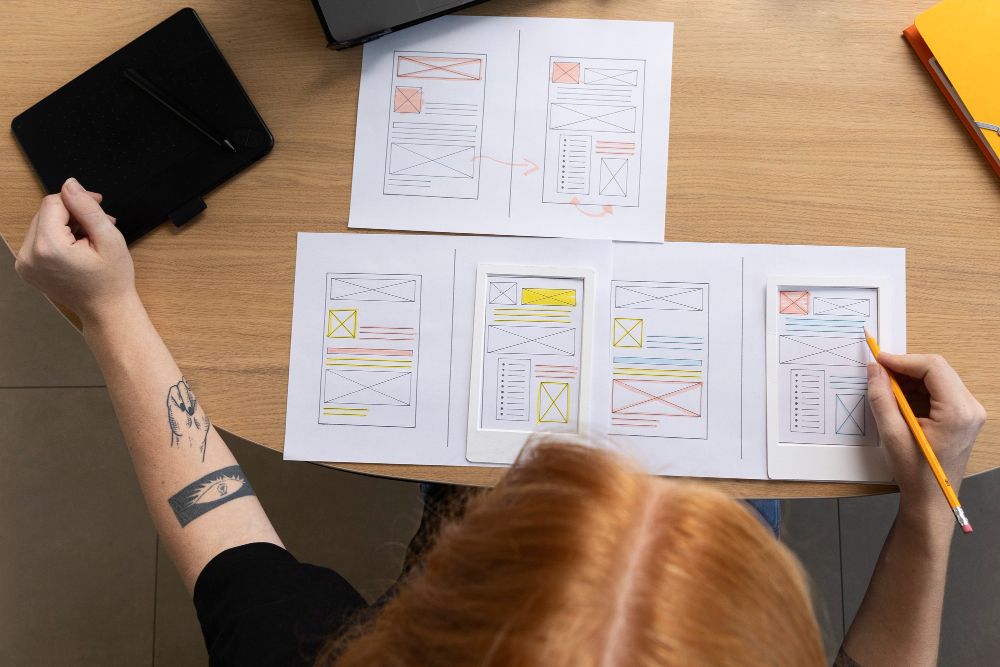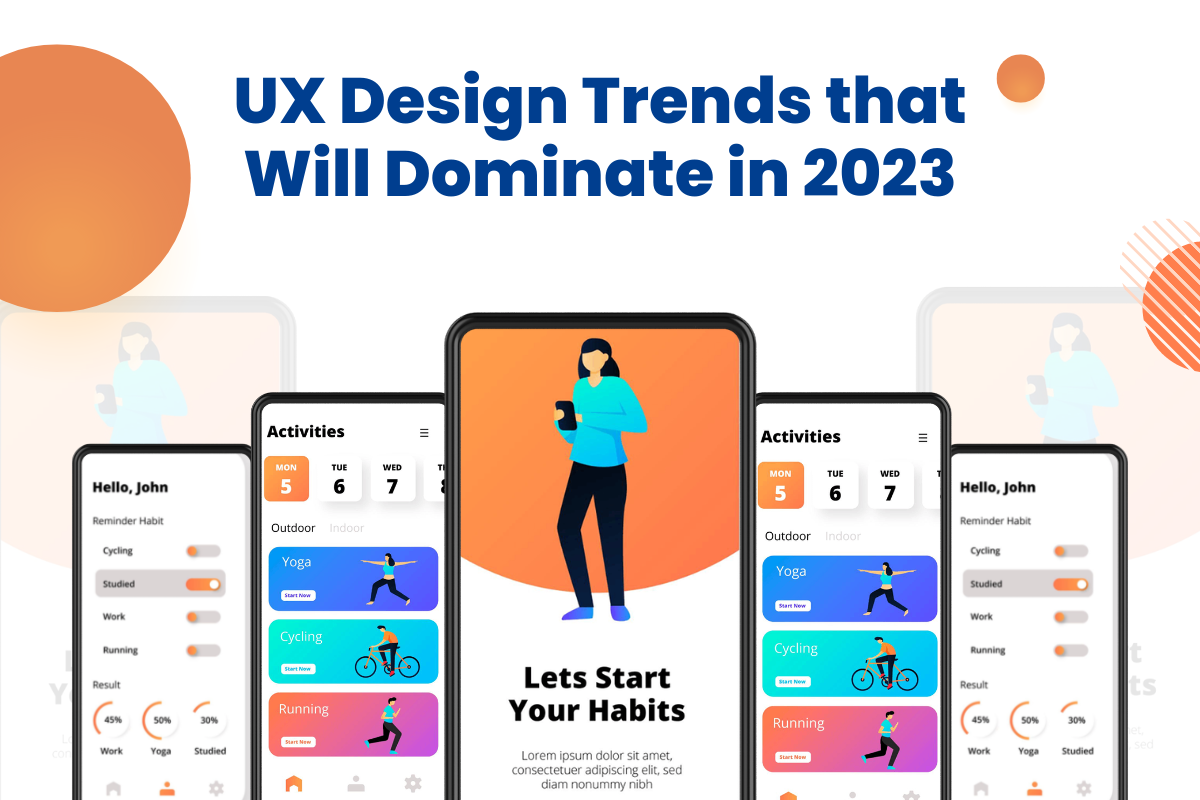 Categories
Request for Consultation